NUCH Come And Get Me av Ostretunet - "Lio"
born 30.11.2008. Co-owned with Heidi at stormene.com and kennel Vikholmen
HD: A/A - AA: A/A - eyes clear. Sterilisert pga. svulster i jur.
August 2009: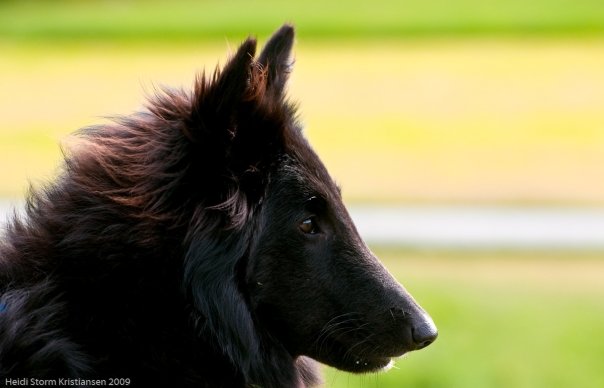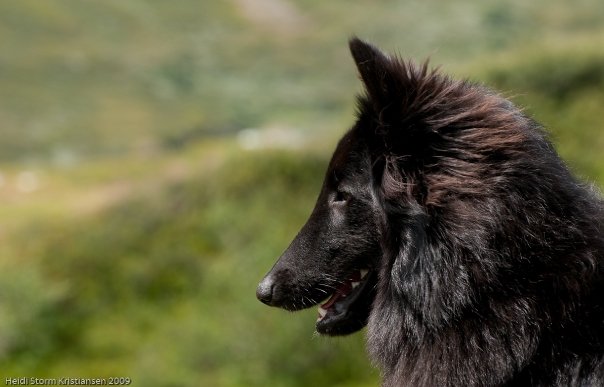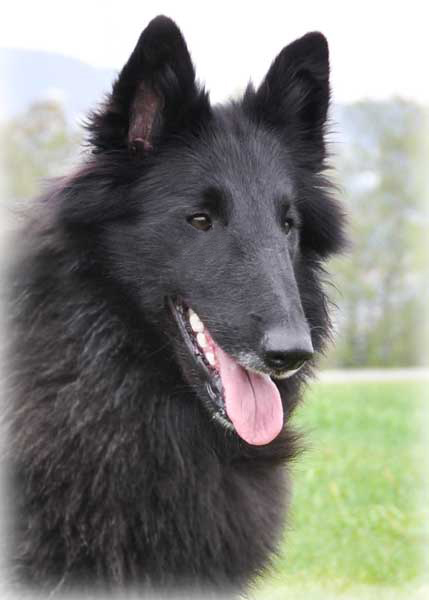 Mai 2010 - photos taken by Heidi Storm :)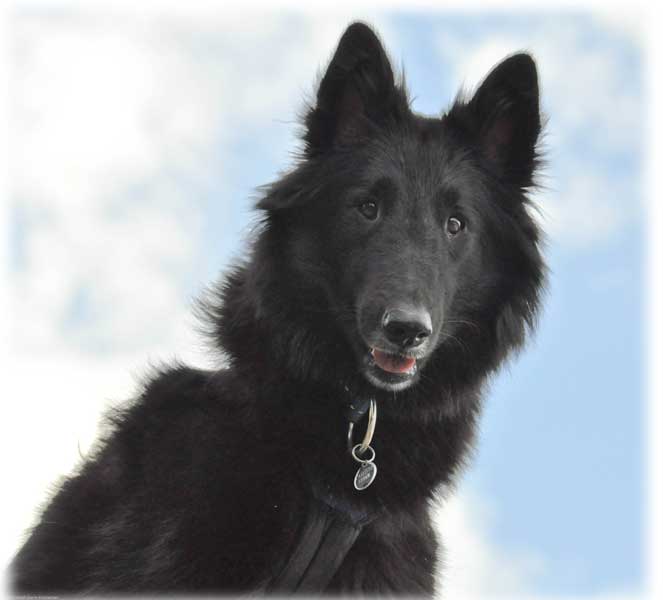 Mai 2010 - photos taken by Heidi Storm :)
COI
= 0,68% m/5 generasjoner
Parents

Grandparents

Great grandparents

Dutch Ch. pE S.E Brendo de Bruine Buck
Rival de la Fureur du Crèpusule (g)
If du Crèpuscule des Loups
Newty de la Fureur du Crepuscule
Ginger de Bruine Buck (g)
Brando-Holly v.h. Lochternest
Nozem de Bruine Buck
RH NUCH DKCH Woodshine's Luna (g)
PL N UCH NORDV-06 O'Emir de la Douce Plaine (g)
S.R. Jour J de Condivicnum (t)
S.R FR CH Joy De La Douce Plaine (g)
NUCH DKCH Woodshine's Kon-Tiki (g)
NUCH Delta Phoenix Ag av Nangijala (g)
NUCH Woodshine's Galateia (g)
---




"It's nice to have a hat on sometimes!" :)


Lio with her "sister" and "mommy" Heidi on a trip in the mountains


Lio loves to fetch n' carry things!


Sometimes a girl need to rest too ;)


The way it was ment to be - a belgian girl herding the sheep! :)



Heidi and Lio on their first herding-course. Summer 2009.


Lio, 27/4-09:

Fotograf er mamsen Heidi! :)


Showresults puppy
31.05.09 NBFK dommer Benoit Thevenon 2best female Honour Prize
Complete Scissorbite. Excellent long head with nice feminine expression. Excellent eyes in shape and colour. Excellent ears, very well carried. Excelletn scull and muzzle. Stop is just marked. Very good angulation. Excellent prop. Excellent topline, very good croup. Excellent chest, good bones. Correct shoulders, very good back ang. Very good movement for babies.
30.05.09 NBFK Judge Bente Harlem BOB Honourprize BIS
6 mnd. komplett saksebitt. Utmerket type. Elegant. Middels langt hode. Vakkert uttrykk. Søte mandel formede øyne. Velplasserte små ører. God nakke god prop i kroppen. Velvinklet. God benstamme og poter. Flotte bevegelser. god hale, god farge. En aning fluffy.
26.04.09 Stange dommer Leif-Herman Wilberg 1 BTK BIR - BOB
Meget tiltalende helhet. Godt hode med bra parallelitet og lengde . Nette små velplasserte ører. Fine øyne litt smal underkj. Bra reisning. Fine proporsjoner . Tilstrekkelig vinklet foran. God kropp. Bra bakparti. Lette bevegelser med god fasthet. Fin pels.


8 uker gammel, 25. januar 2009: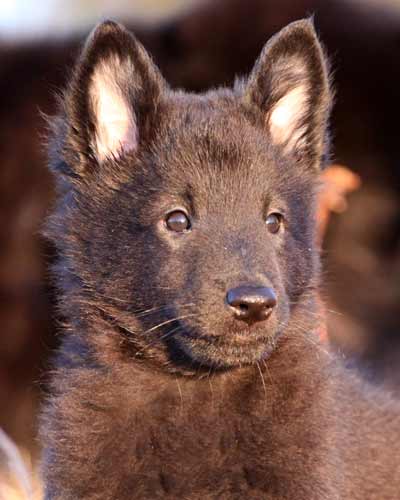 Verdens skjønneste jente! :)
Lio bor sammen med Heidi og Callisto - populært kalt Stormene :)
Heidi har store planer for vår lille, skjønne jente, og vi håper den lille frøkna kan leve
opp til forventingene, og ikke spise for mange sko på veien... *hehe*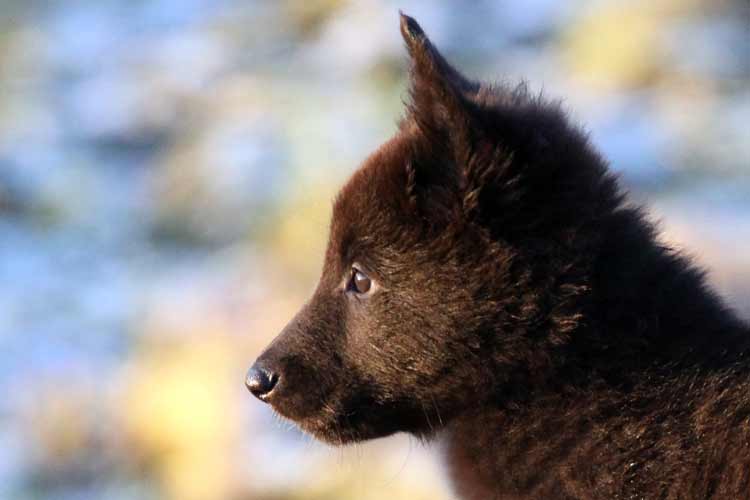 Dyyyp konsentrasjon er viktig!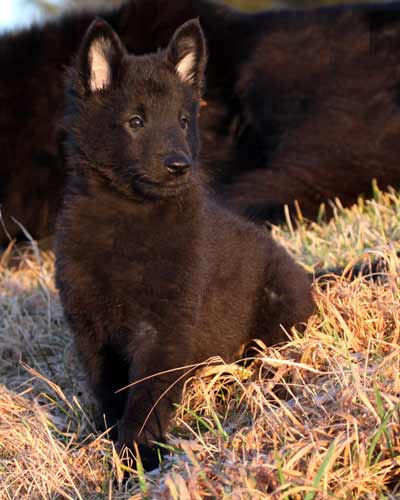 Mon tro hva hun tenker her? :)
Valpene 5 uker (puppies 5 weeks), 03.01.2009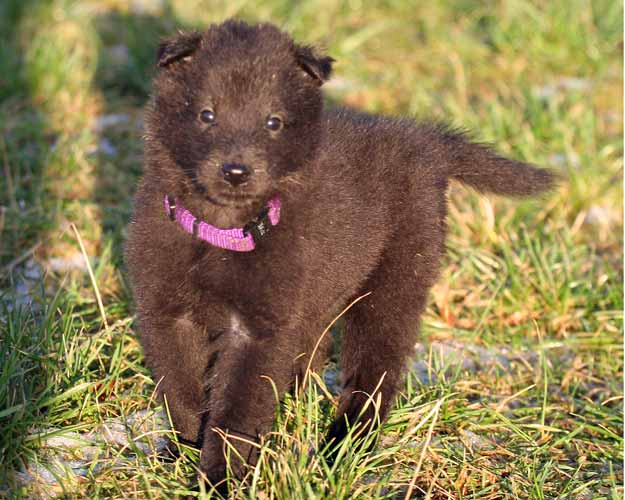 Come And Get Me! :)
---
Valpene 4 uker (puppies 4 weeks), 29.12.2008: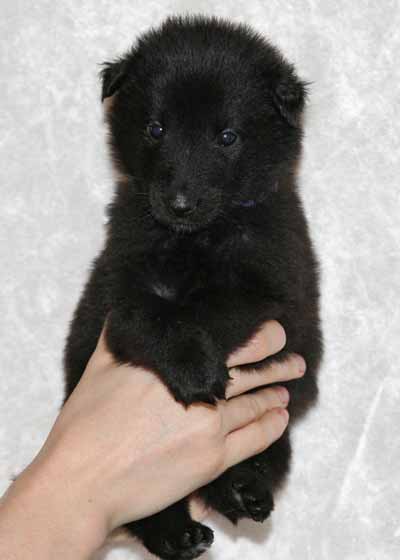 Lilla jente - purple girl
---

Valpene 3 uker (puppies 3 weeks), 21.12.2008: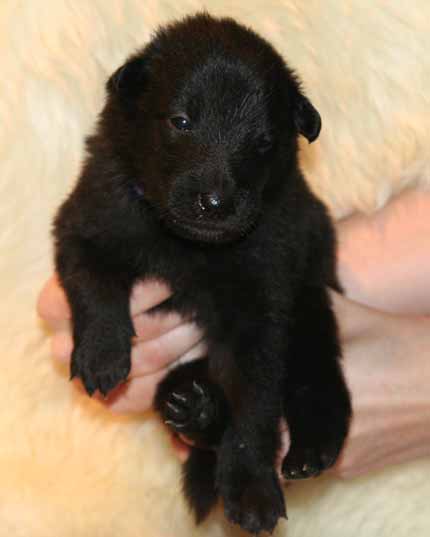 Lilla jente - purple girl
---

Valpene (nesten) 2 uker, 12.12.2008 (puppies almost 2 weeks):
---

07.12.08 - 1 uke gamle - 1 week old: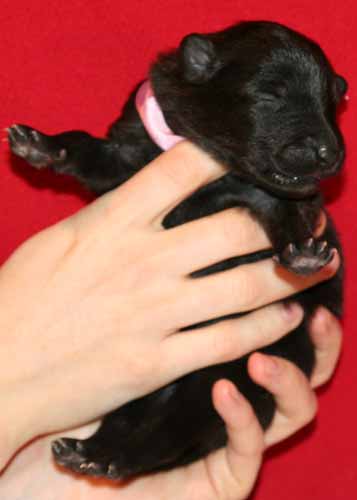 Rosa jente - pink girl
---
The lovely faher, Brendo de Bruine Buck: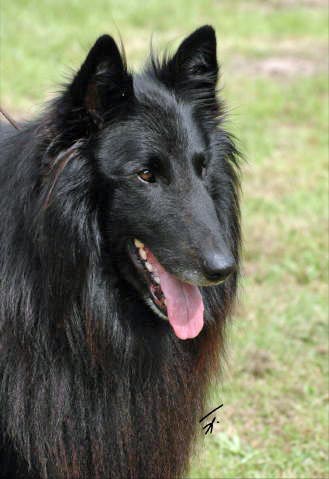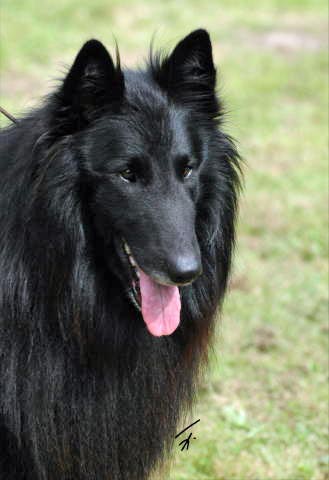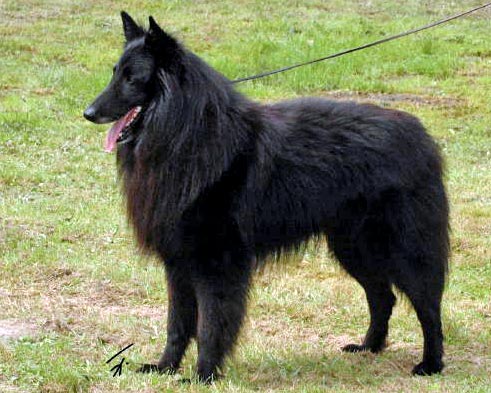 Thank you, José and Wil, for the wonderful photos of Brendo.
And the proud n' pretty mom; Luna: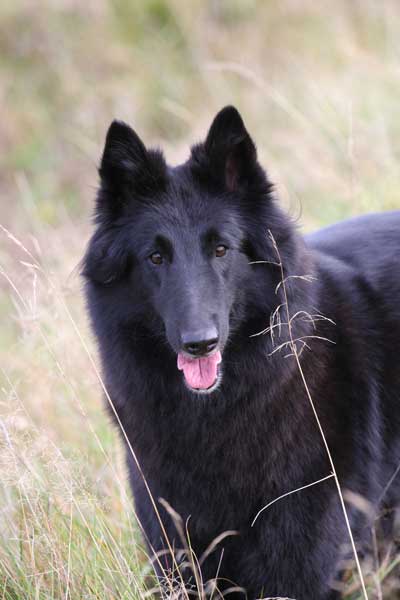 Our lovely Luna, oktober 2008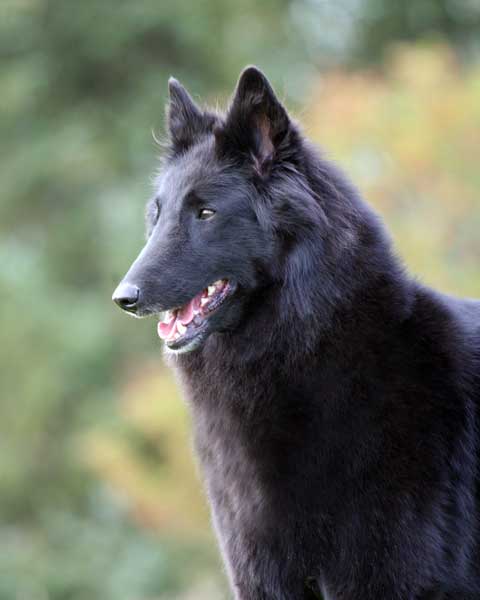 Our lovely Luna, oktober 2008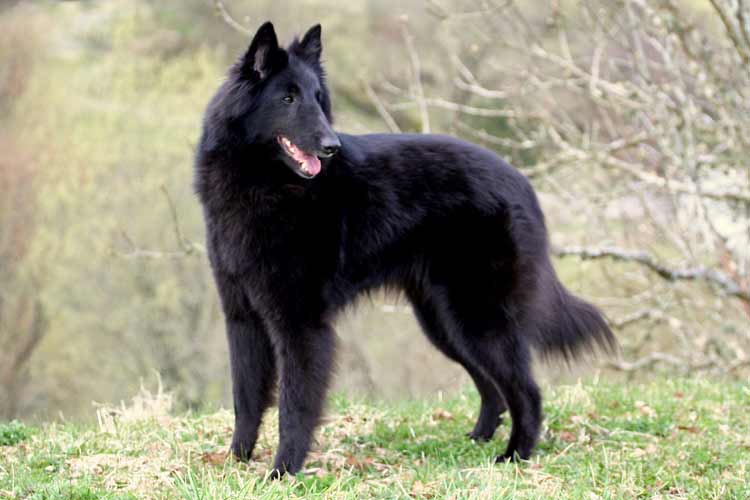 Woodshine's Luna - photo: Jannike
---