Dana-Banana av Ostretunet "Cita"
born 28th of March 2009. Eyescreened clear at 7 weeks of age.
Owned by Anita and Martin in Trondheim :)

MORE PHOTOS OF THE WHOLE LITTER HERE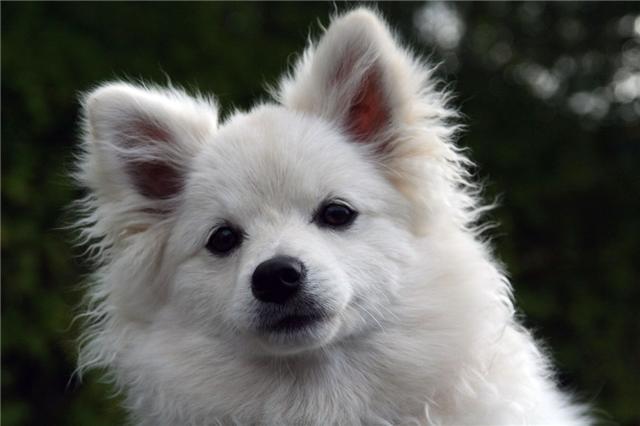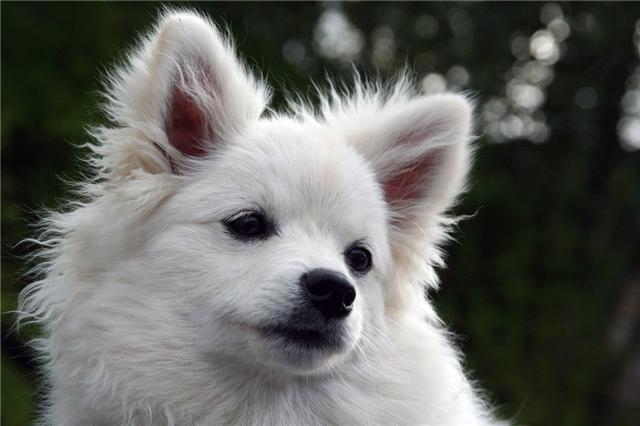 Fotograf er Bente K. Knudsen - tusen takk for bildene! :)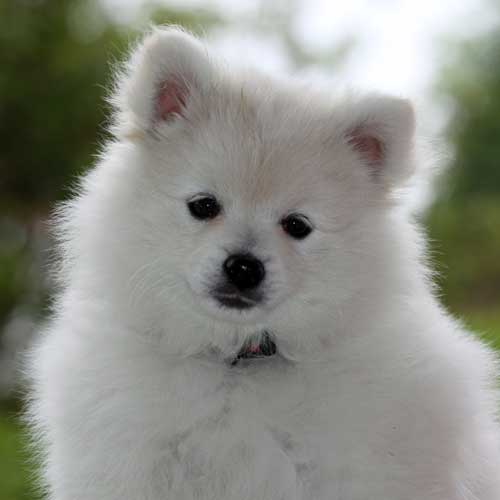 21/5-09: Lita - just before leaving us for her new life together with Anita and Martin. :) 8 weeks old.
17. mai 2009, 7 weeks + 1 day old: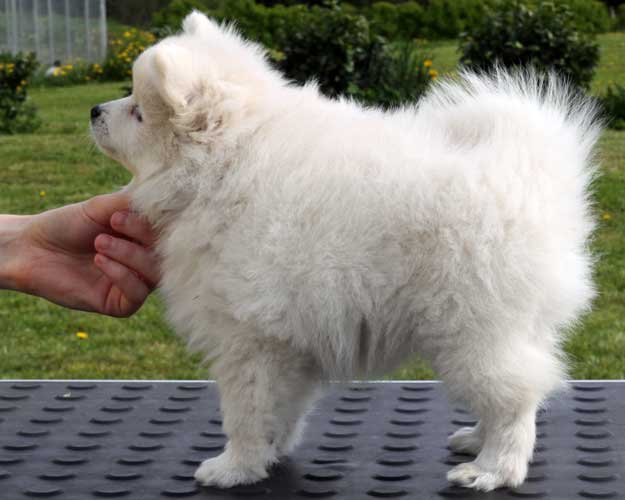 Purple girl - lilla jente
And from the front: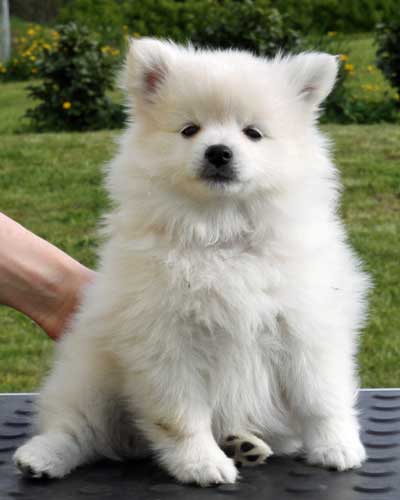 Purple girl - lilla jente
---
9. mai 2009 - 6 uker: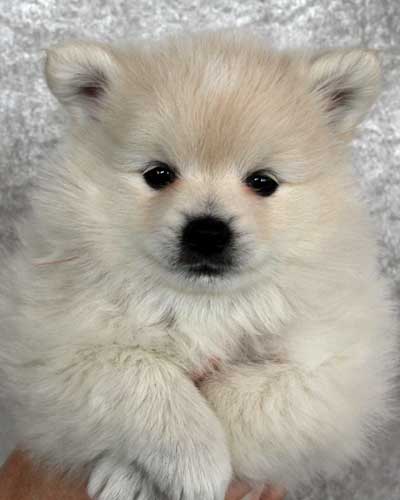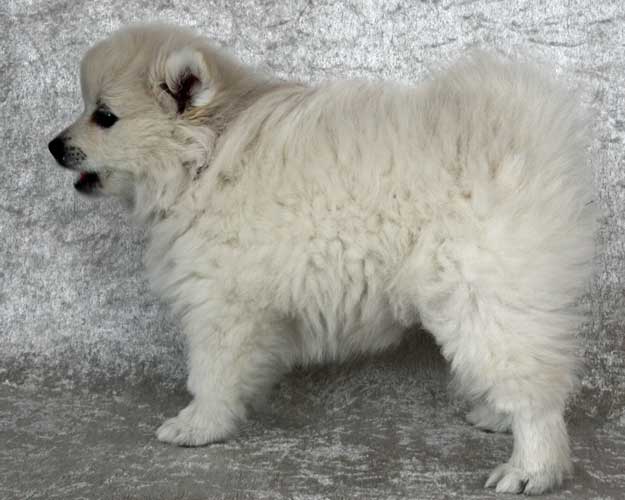 ---
27/04/09 - 4,5 weeks old: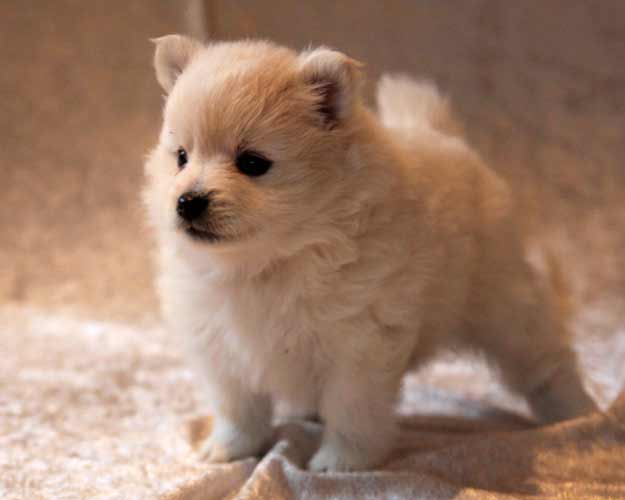 Lilla jente - purple girl
---
Portrett: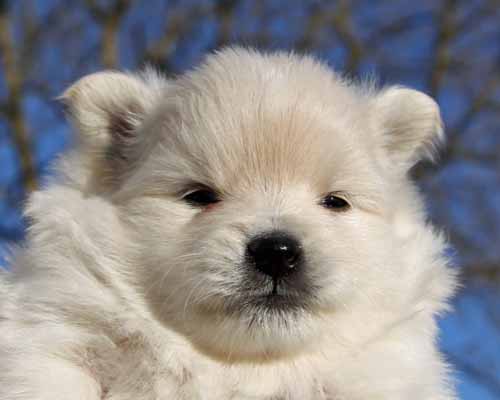 Lilla jente - purple girl
From the side: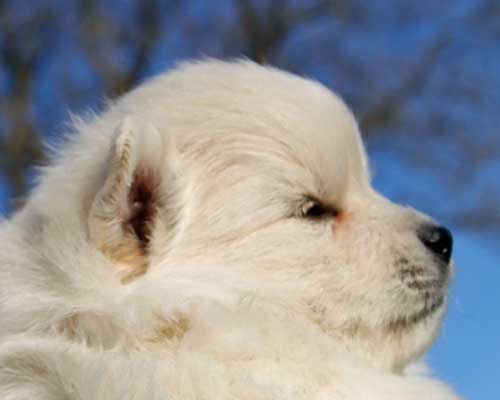 Lilla jente - purple girl
---
2 uker - 2 weeks old: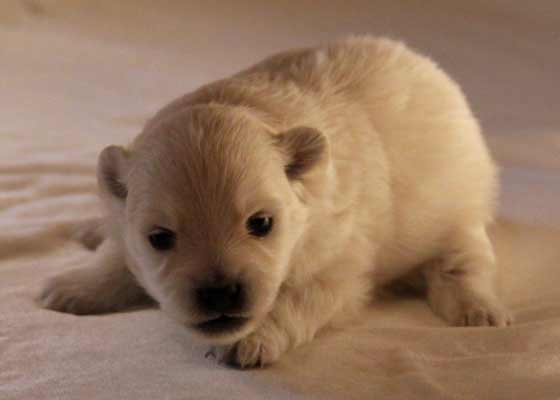 Lilla jente - purple girl, 2 weeks :)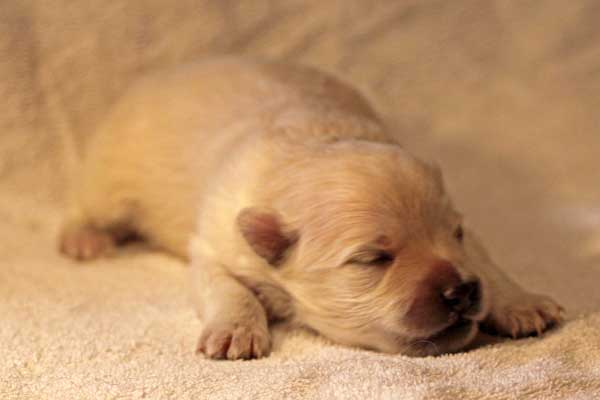 4. april - Lilla jente - purple girl, 1 uke
---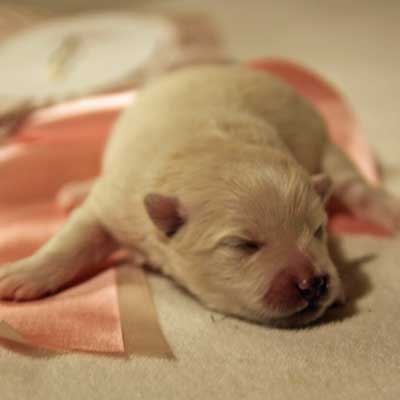 01.04.09 - Lilla jente - purple girl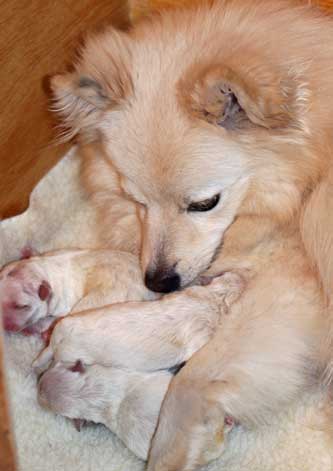 Pernille watches over her newborn babies :)
COI = 0,39% with 15 generations
Parents


Grandparents


Great grandparents


Junior World Winner 2008 Gilbert Arga's Nest

Int. Dutch. Belg. Lux. Pol. Ch. EW-00 WW-02 Ugo van't Sneeuwvlokje

Int., Belg., Ned, Germ. Ch.,VDH.
Eur.W'95, World W'96 Cid Prvni Snih

Sunshine v.'t Sneeuwvlokje

Finja von Knöpsgarden

Emanuel von Schorpes

Kim aus dem Norden

World Winner 2008 NordJV-06 NordV-06 N DK S Nordic Ch Thomdy Dom's Acederilla

FIN MVA V-03 V-04 PMV-05
Dinky am Jungfernbach

Charly vom Kindletal

Babsi vom Allgäuer Hof

Thomdy Dom's Zibeline

FINUCH FINV-01 NORDV-03 SUCH
Thomdy Dom's Shakin Stevens

V-00 JV-00 FIN MVA EST MVA
SV-02 S MVA KANS MVA PMV-03
Thomdy Dom's Diandra