Emergency Exit av Ostretunet - 20.08.2009
9 months old: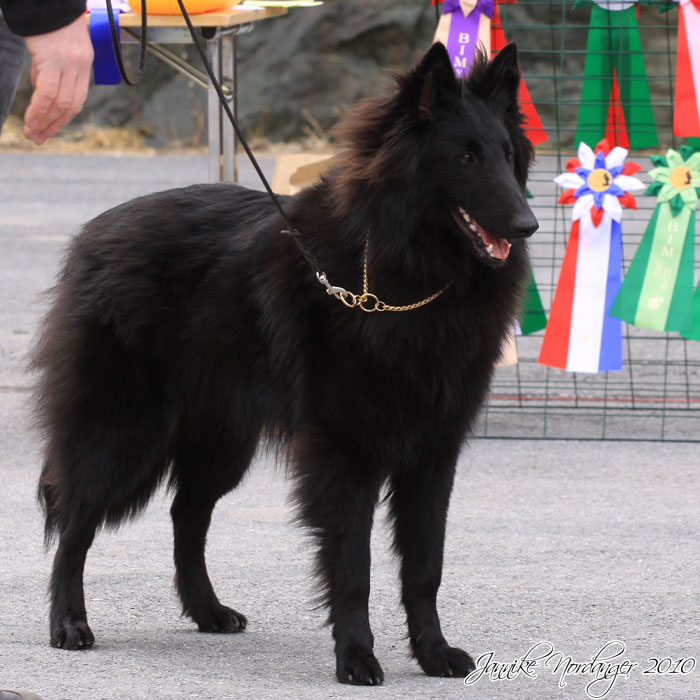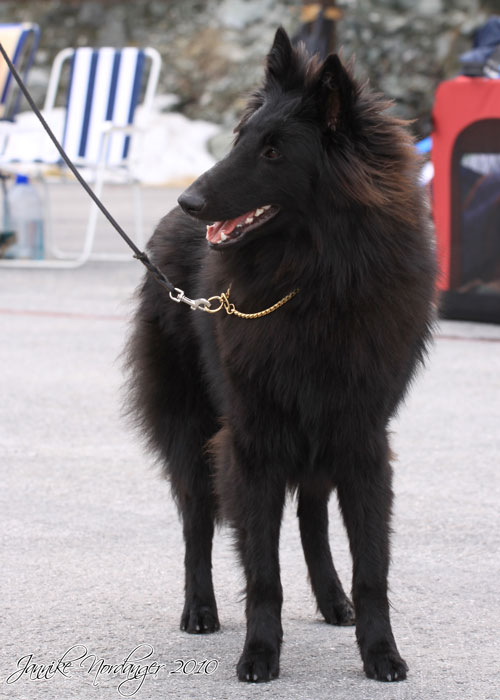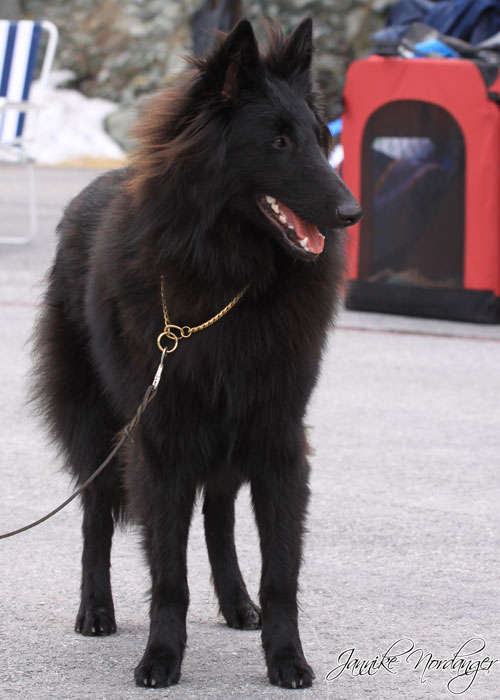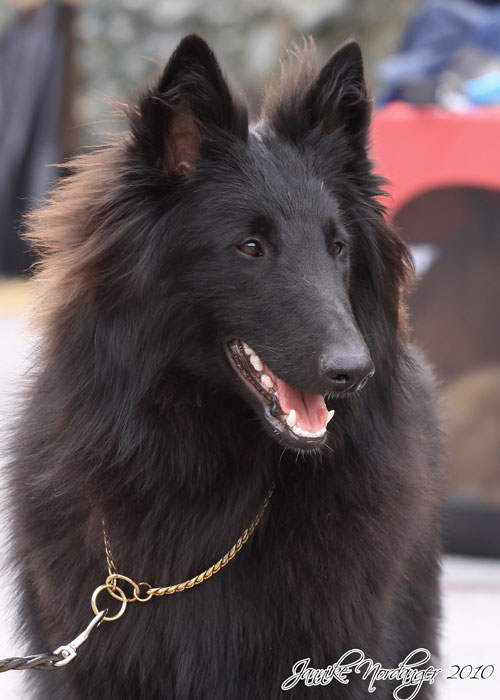 4 months old: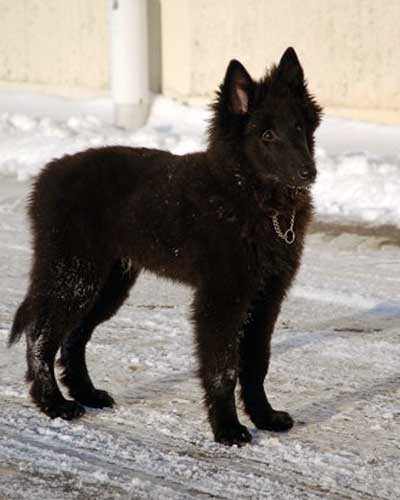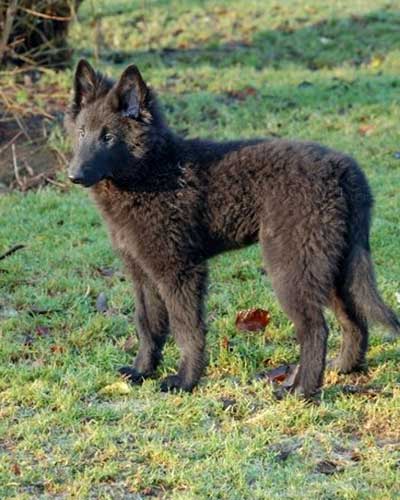 Photos: Bengt and Ylva Persson, kennel Divyx.
Exit's showresults:
28.12.2009 - puppyshow in Letohallen, Norway. Judge: Per-Harald Nymark. 2nd best male!
"4 1/2 mnd hanne som etter alder er kommet langt i utviklingen. Hodet har meget godt rasepreg med korrekt ansatte ører. Allerede meget godt utviklet bryst. God benstamme med normale vinkler i ben etter alder. Gode poter. Beveger slik som en valp skal gjøre av denne rase. Meget vennlig gemytt."
IN ENGLISH:
"4 1/2 month old male who is well developed for his age. Head is already very breedtypical with correct ears. Already very good developed chest. Good bones with normal angulations for age. Good paws. Moves as a puppy of this breed should do. Very friendly temperament."
8.5 weeks old :)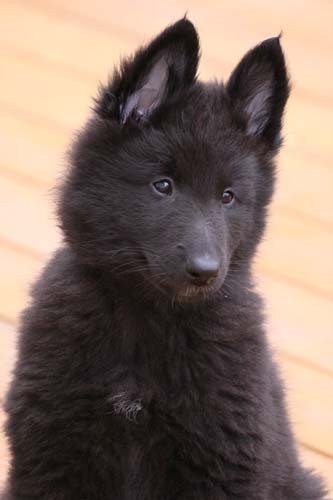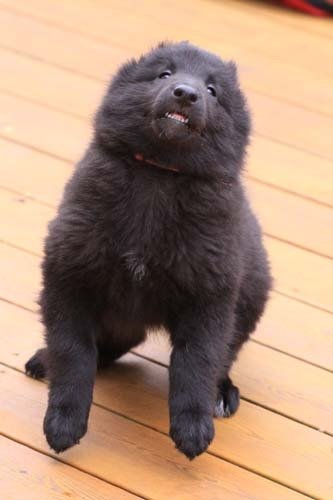 8 weeks + 1 day old - 17.10.2009: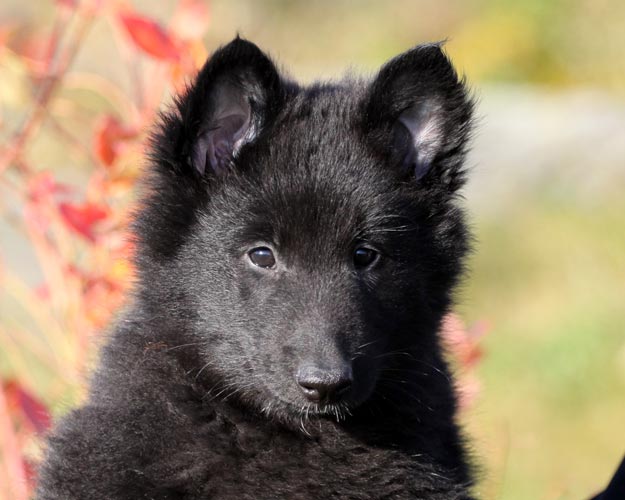 Emergency Exit av Ostretunet
7 weeks + 3 days old - 11.10.2009: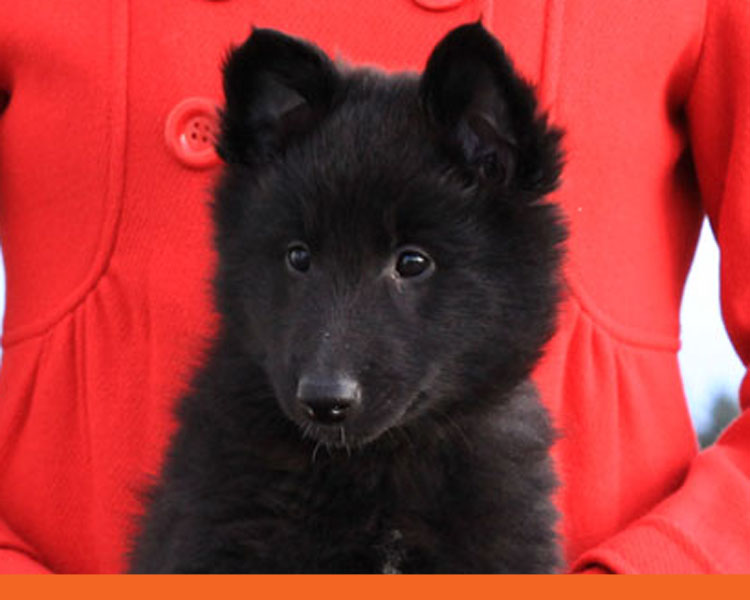 Orange gutt - orange boy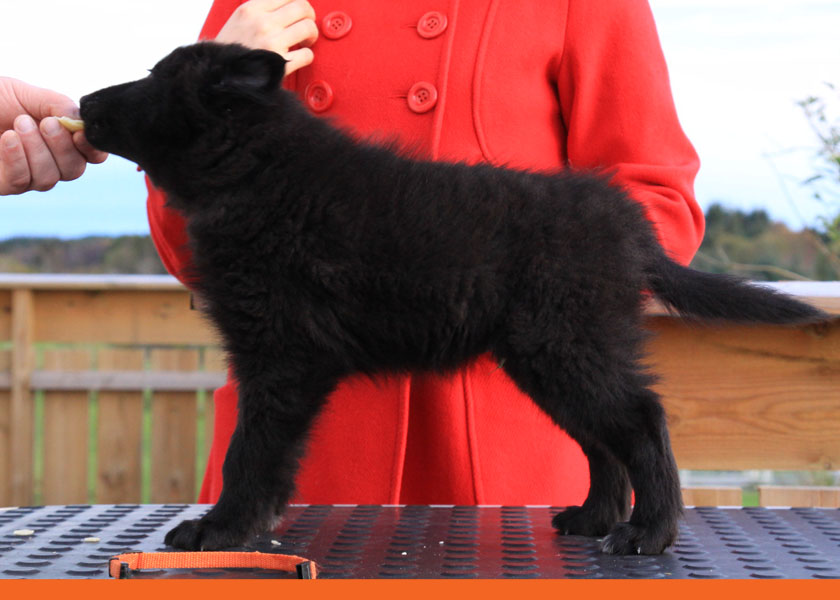 Orange gutt - orange boy


---
7 weeks + 2 days old - 10.10.2009: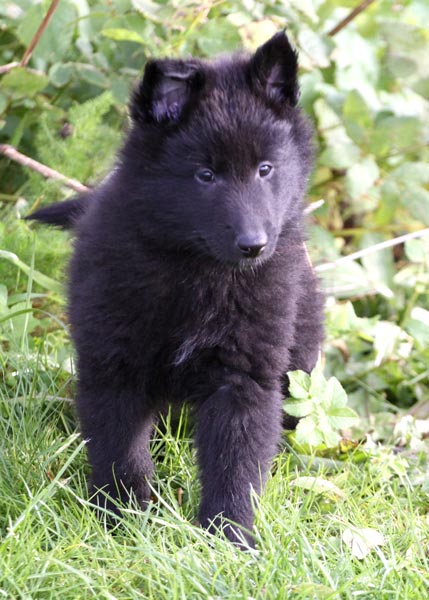 Orange gutt - orange boy
---
Almost 7 weeks old - 06.10.2009: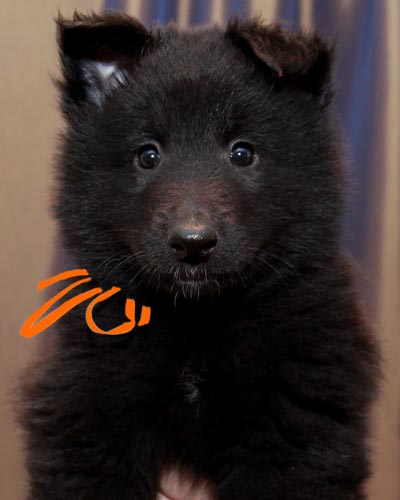 Orange gutt - orange boy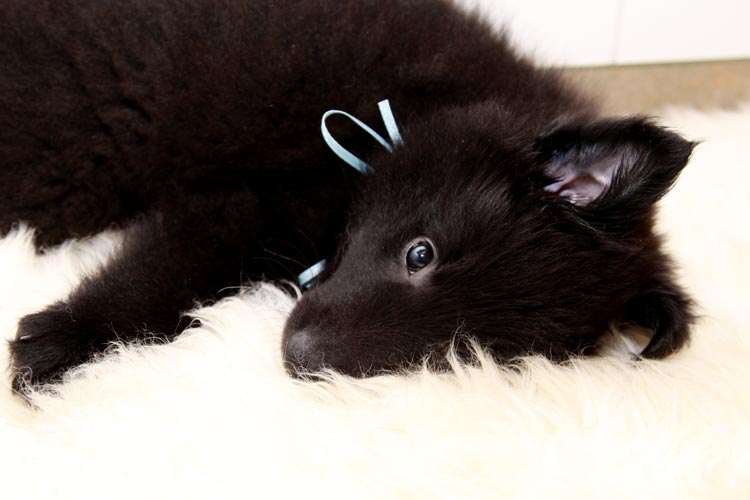 And this is orange boy - with a baby-blue ribbon for the occation. ;)
6 weeks old, didn't have time to get any of the girls... :(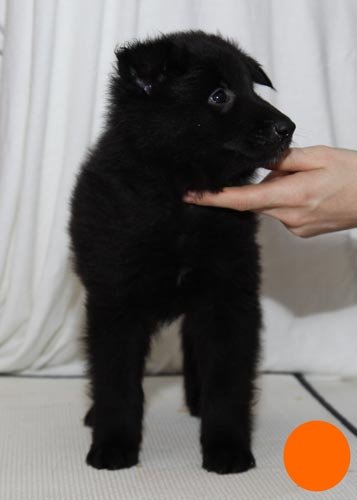 Orange boy
4 weeks old + 1 day - 18.09.2009: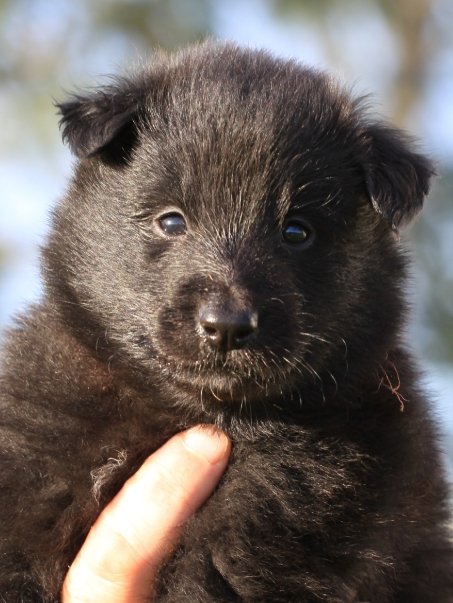 Orange boy
---
3 weeks: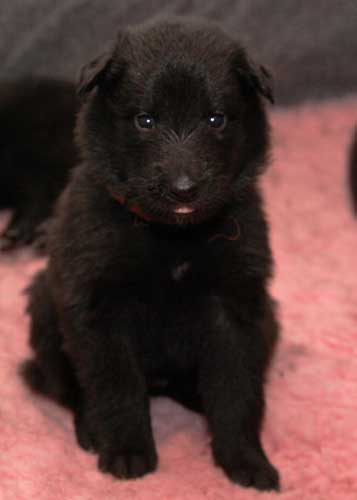 Orange boy
---
2.5 weeks old - 2.5 uker gamle, 07.09.2009: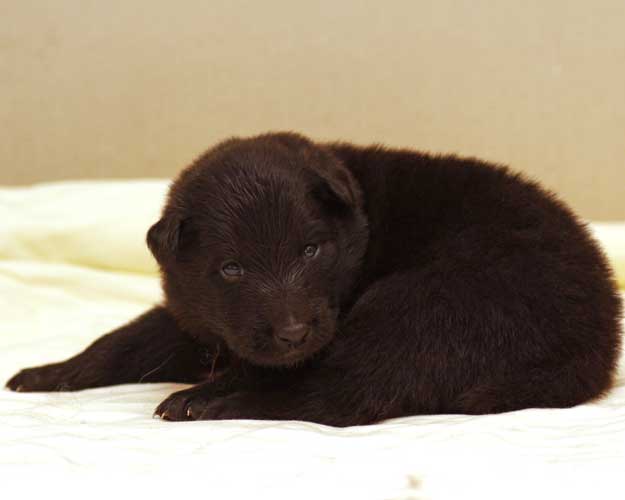 Orange gutt - orange boy
---
Parents
Grand parents
Great grand parents
NUCH Xantos du Bâton Tiroir

s.r. Ch. Scudo di Torre d'Arese

RE Ch. Gourou du Crepuscule des Loups
s.r. Orma di Torre D'Arese

Ch. pE, S.R Ivy Cleo du Bâton Tiroir

Ch., Elite A, S.R. W.'00 Boetsch de Bruine Buck

Elite A, S.R. Cleopatra Macy van Lana's Hof

Haimèe Black z Kovàrny
s.r. Ch. Rival de la Fureur du Crèpuscule
Ch. R.E. If du Crèpuscule des Loups
Newty de la Fureur du Crèpuscule
T.s. Ch. Fara Yazoo du Chemin des Sorcières

Ch. T.s. Zsimba des Terres Bergeres
J.Ch. Yazoo du Chemin des Sorcières

Haimee's mor, Fara: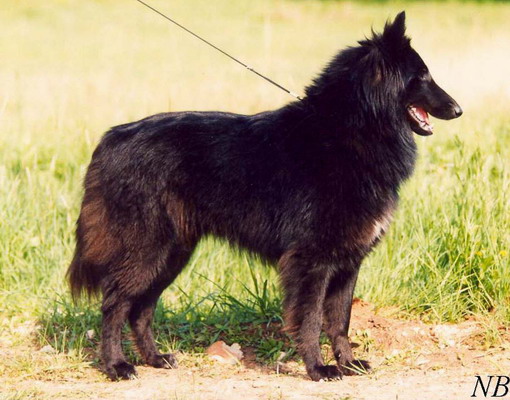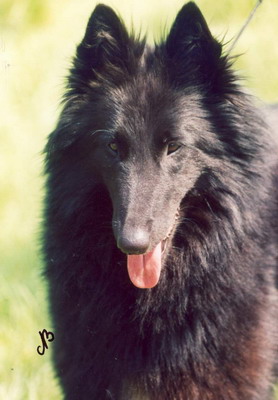 Haimee's bror, Harlem: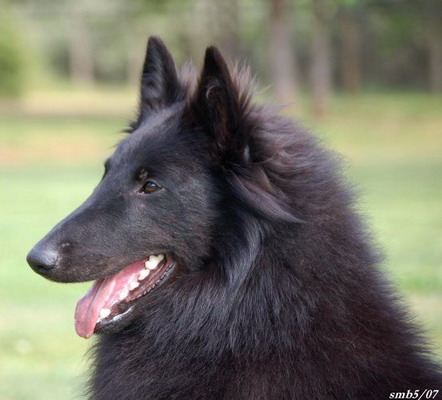 Haimee's bror, Hugo: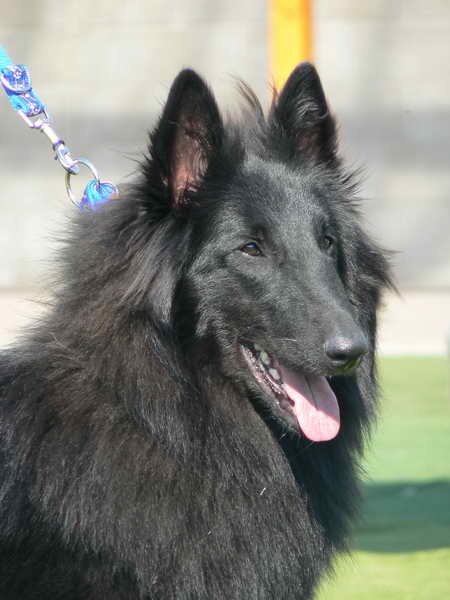 Haimee's far, Rival de la Fureur du Crepuscule: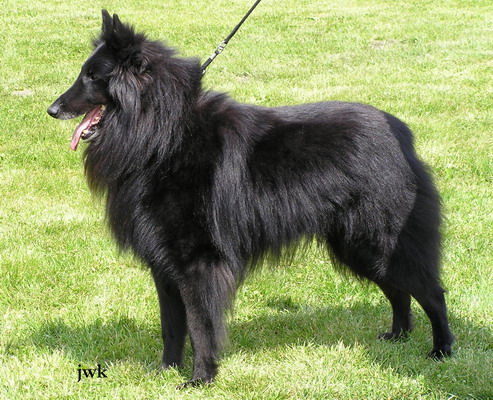 Xantos' oldefar, Gourou des Crepuscule des Loups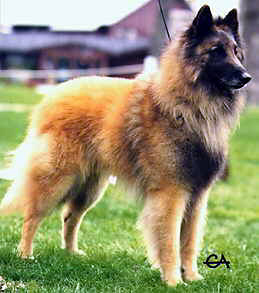 Xantos' mor, Ivy Cleo: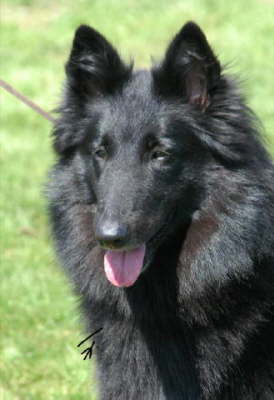 Xantos' far, Scudo: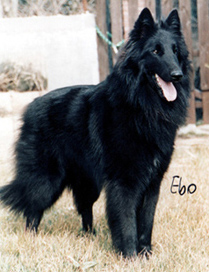 Haimèe's oldefar, Zsimba: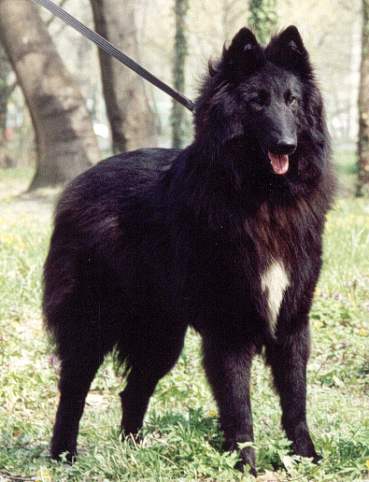 ---