Jo-Jo-Ba av Ostretunet
Født 22.02.2011 - eies av Maria, og er lillesøster til Diesel :).
7 weeks old - almost ready to leave home... :(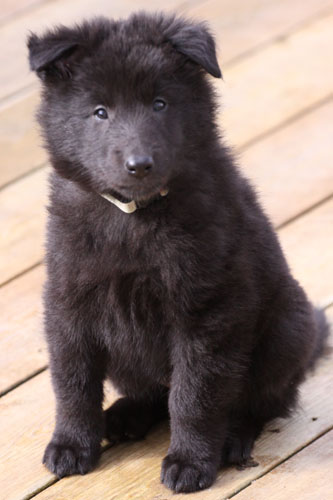 Jo-Jo-Ba av Ostretunet
The proud parents:



Mor og far er begge øyenlyst fri, HD og AA fri og har bestått karaktertest.
Både Luna og Neo har tittelen Rekommendert Hund fra Norsk Belgisk Fårehund Klubb.

Parents
Grand parents
Great grand parents

NUCH DKCH RH Neo

DK Dutch Lux. German DKBS Ch. pE S.R Elite A Storm de Bruine Buck

Otomne de la Douce Plaine

Kim de Bruine Buck

Dutch Ch. pE S.R Ancor de Bruine Buck

Rival de la Fureur du Crepuscule des Loups

Ginger de Bruine Buck

NUCH DKCH NV-09 RH

Woodshine's Luna

PL NUCH NORDV-06
O'Emir De La Douce Plaine

Jour J De Condivicnum (t)

FUCH Joy De La Douce Plaine

NUCH DKCH Woodshine's Kon-Tiki

NUCH Delta Phoenix Ag av Nangijala

NUCH Woodshone's Galateia
---
6 weeks old - ears getting up! :)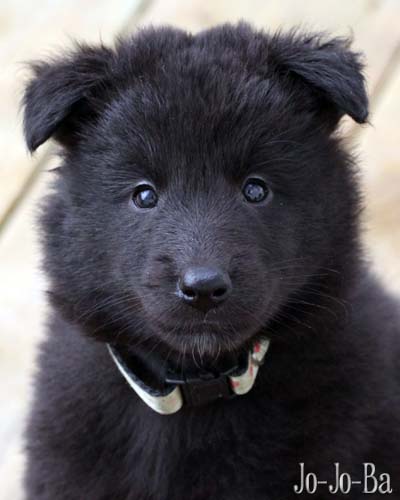 5 weeks old - and running around outside :)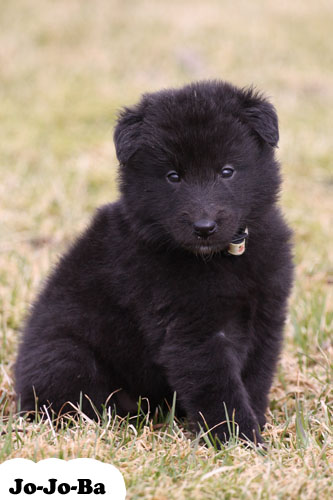 Heart girl
4 weeks old - time flies!!!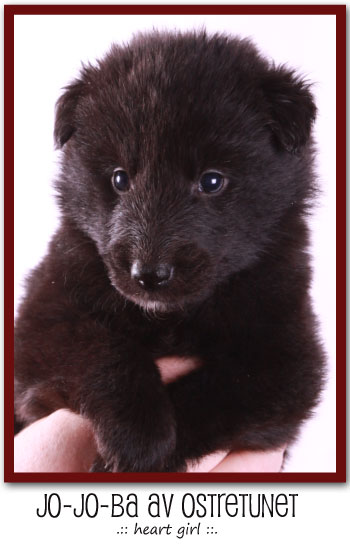 3 weeks old, and starting to get around fast! :)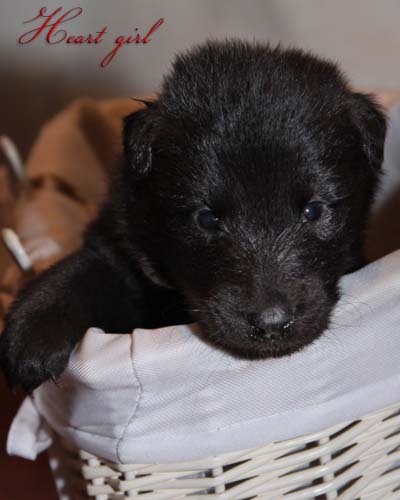 2 weeks old, and now their eyes have opened :)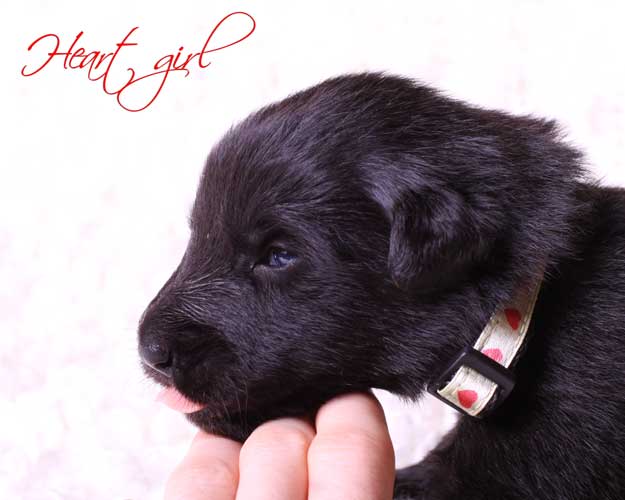 1 week old, the cutest, little fatsoes :)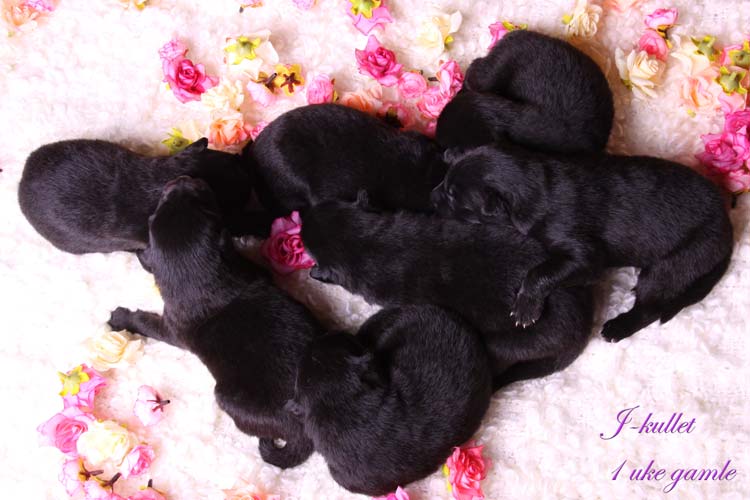 1 day old