RH NUCH DKCH Neo (Storm de Bruine Buck x Ancor de Bruine Buck)
Hips/HD:
A/A

Elbows:
A/A

Eyes:
clear

Born:
04.06.2006
Neo has passed the norwegian mental-test, with no reaction to shooting. He is also Recommended Dog in NBFK.
Neo is co-owned with
kennel Vikholmen
, and lives normally with us at Ostretunet.
At the moment, Neo is on a "love-holiday" in Germany at kennel vom Schwarzen Ulan and Ursula Buchen. There he is available for stud to suitable females. :)
The statistics and info of Neos offspring can be
found here.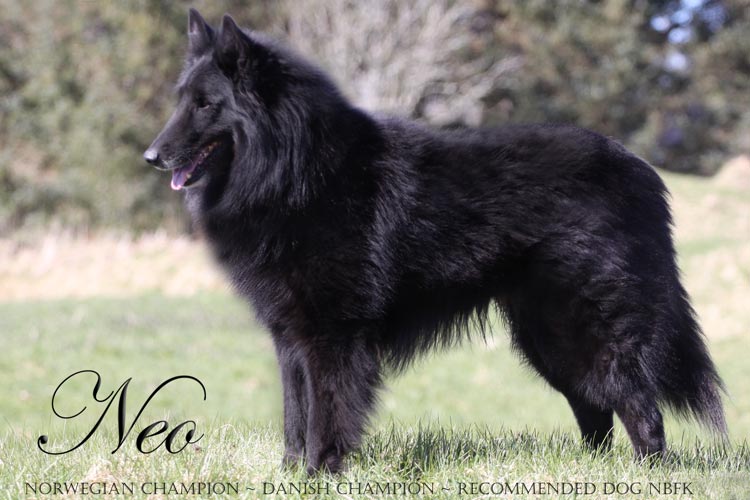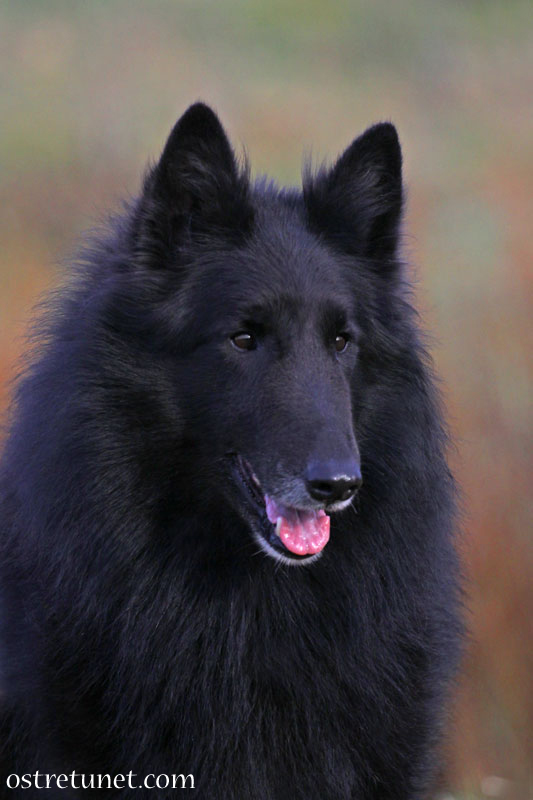 Neo, april 2012. 5 years old.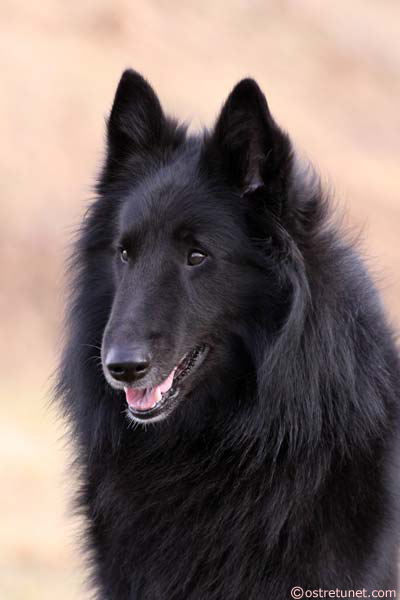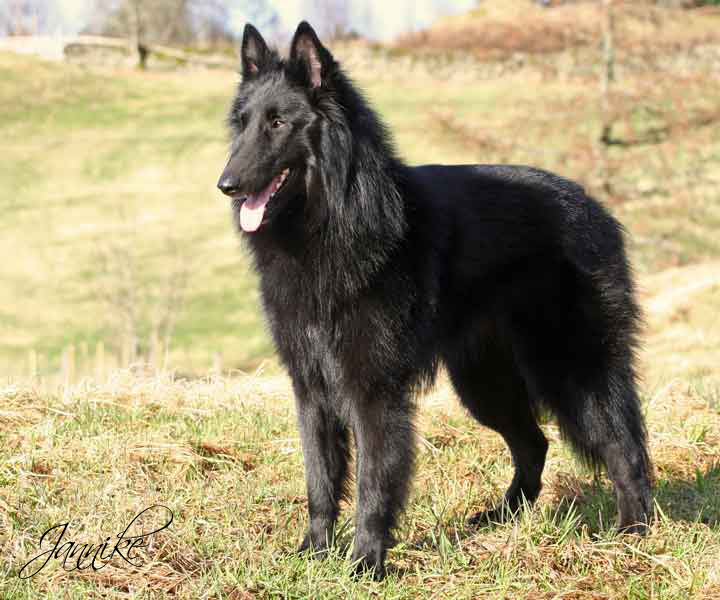 Neo as youngster, 18 months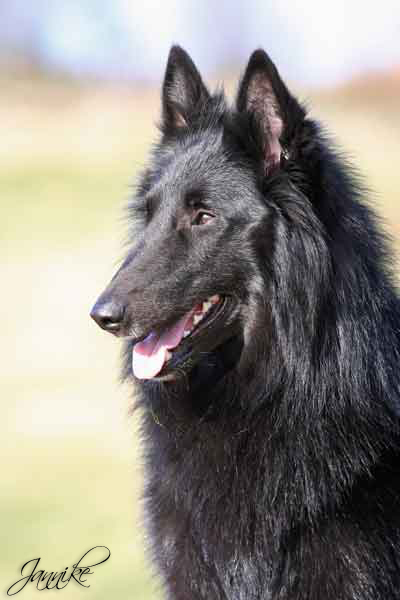 The name Neo was chosen because it means both "new" and "gift", and it is also inspired
of the movie The Matrix, where Neo is "the chosen one". And Neo is all of these things to us,
so I think the name is just perfect for him, don't you? :-)
Thank you, Tom and fam. Schepens for this wonderful opportunity!
Parents
Grandparents

Great-grandparents

Ch. pE, S.R Storm de Bruine Buck
Otomne de la Douce Plaine (g)

Jour J de Condivicnum (t)
Joy de la Douce Plaine (g)
Elite A Re Kim de bruine Buck (g)
Jarl-Wendy v. Lana's Hof
Nozem de Bruine Buck (g)

Ch pE Ancor de Bruine Buck (g)
Ch. Rival de la Fureur du Crepuscule (g)

If du Crepuscule des Loups (g)
Newty de la Fureur du Crepuscule (g)
Elite B Ginger de Bruine Buck

Brando-Holly v.h. Lochternest (g)
Nozem de Bruine Buck (g)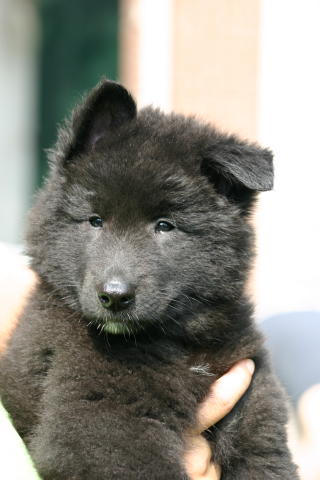 Neo, 7 weeks. Copyright: Tom Rozen, de Bruine Buck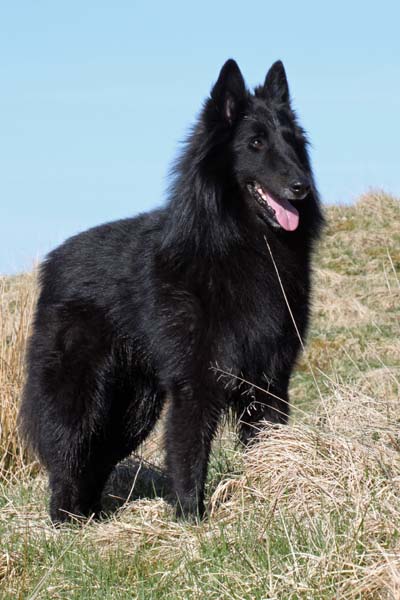 Neo, april 2009.