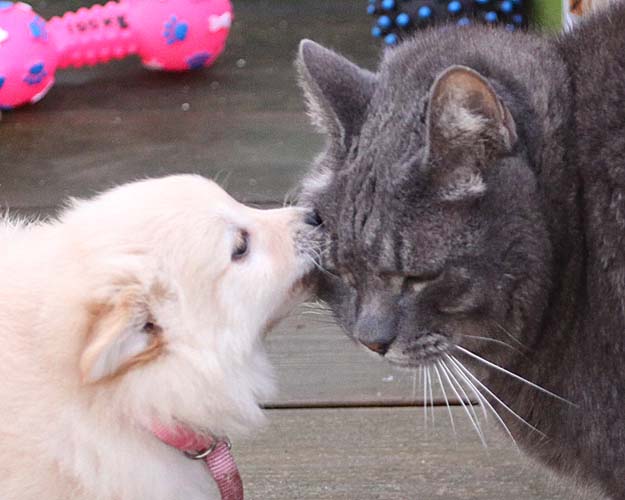 Vi har ingen nye valpeplaner enda .
Jannike Nordanger
5939 Sletta
Norway

+47 975 98 365
janni_st(a)hotmail.com

Since 8th of July 2004, we've had visitors to our webpage.
Copyright Jannike S. Nordanger.
The photos and information on this website is not to be used by others unless we give permission to do so.